Take a look at some of the services we offer below.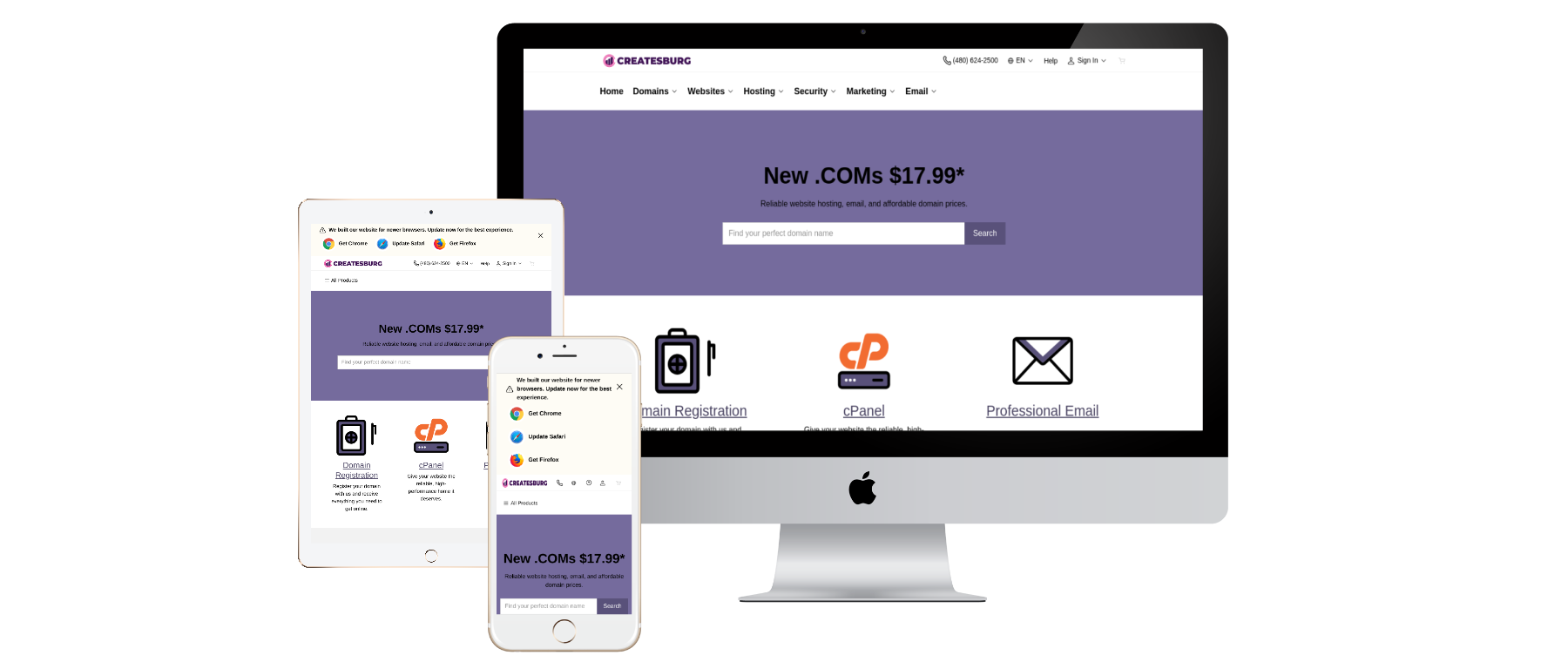 Domains + Hosting made easy. Along with your .com we also offer various other domain extensions including but not limited to .biz, .org, .net.
Planning to work with us in the future? This is the perfect way to get started with minimal investment!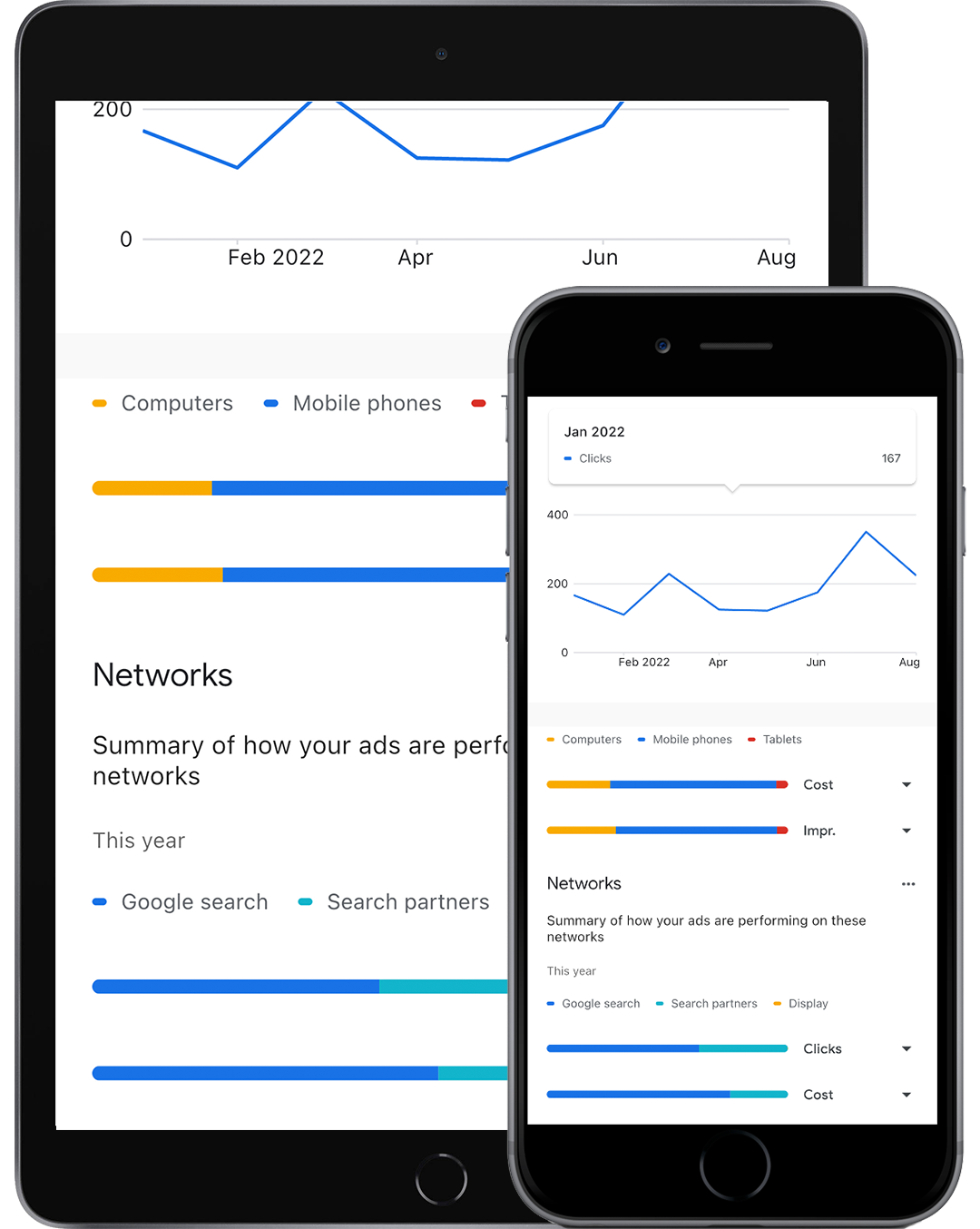 Active Ad Management
Go beyond simply posting on social media and hoping for the best.
Target meaningful audiences, create custom audiences and drive results.