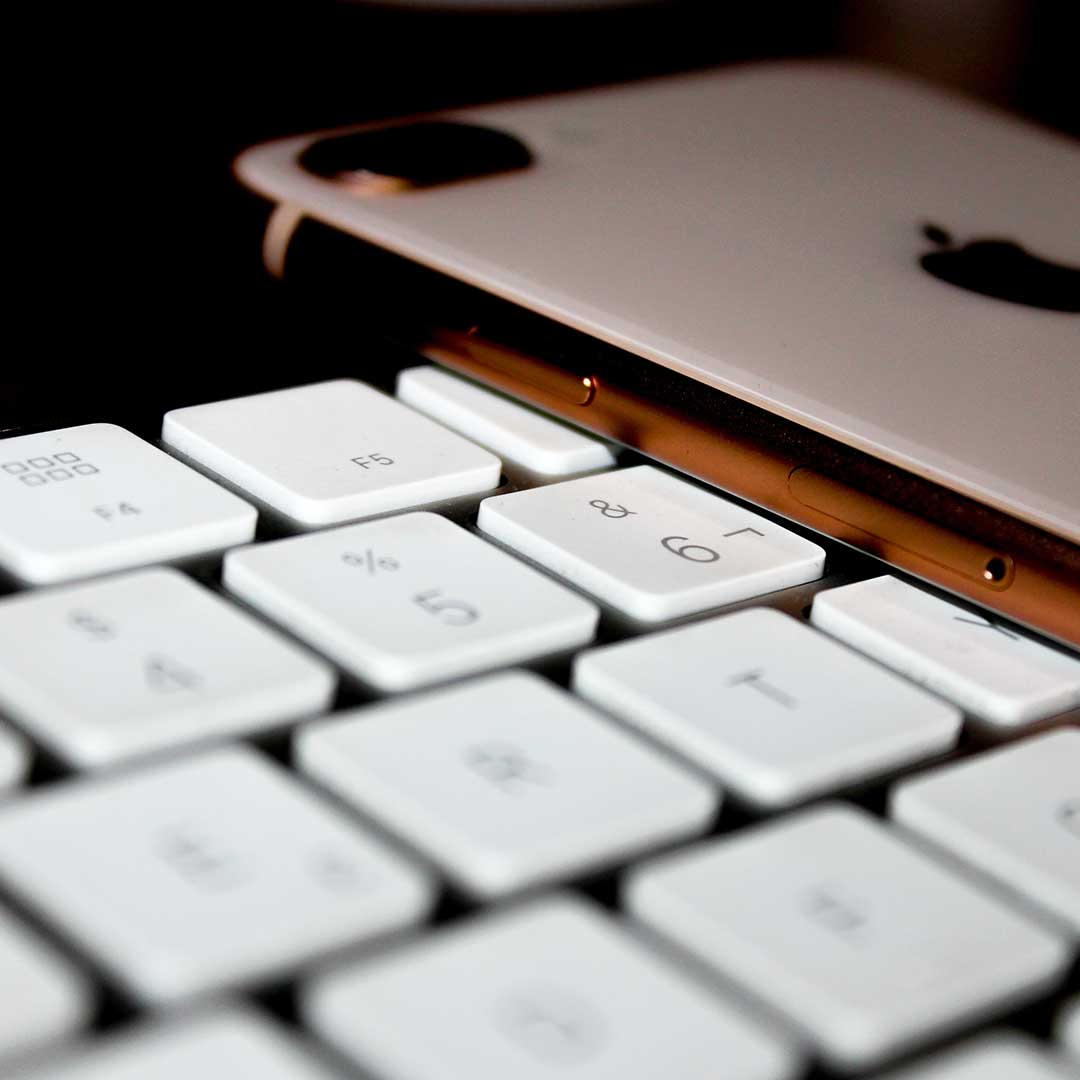 Businesses Helped
200+
Through consultations and active marketing and advertising services we have helped over 200 businesses.
Years in Business
10
Throughout the years we have been able to adjust and evolve with the ever changing market.
Marketing Case Studies
In the following case studies you will see both past and current clients and how we helped them reach their business goals.
See Exactly How it was Done
No secrets here. See which platforms and which strategies we used for which clients. 
More Case Studies
tolosa
2023-02-03T20:13:40+00:00
Wine Country Iron Works Digital Marketing Summary In this success story we will go over how we helped Wine Country Custom Iron Works grow into the [...]
Book Consultation
Book a Zoom Consultation with Mustafa.