WHY CREATESBURG?
The internet never sleeps and neither do we. We take the "fluff" out of marketing and deliver results while simultaneously branding your business. We are young, talented, hungry and relentless when it comes to reaching our goals.
We often spend too much time waiting for the "right time". It is easy to get caught in the hustle and bustle of everyday life only to wake up and realize that you haven't actualized your dreams. We live in an age where technology has empowered us with unlimited opportunities.
Older forms of advertising are not as effective anymore. When was the last time that you opened the yellow pages? How many hours do you spend watching cable? People are spending more and more time on their mobile devices and the trend isn't stopping anytime soon.
Createsburg can help you grow your business online. Websites to us aren't just a page on the internet, they're a marketing tool and should be utilized as such. From simple tasks like driving more potential customers to your website to building out full blown customer databases, Createsburg can help.
At Createsburg, formally known as Tolosa Solutions we have helped over 100 businesses grow in the past 3 years. Get the job done once and get it done right.
LIFE IS A GAME, LET'S WIN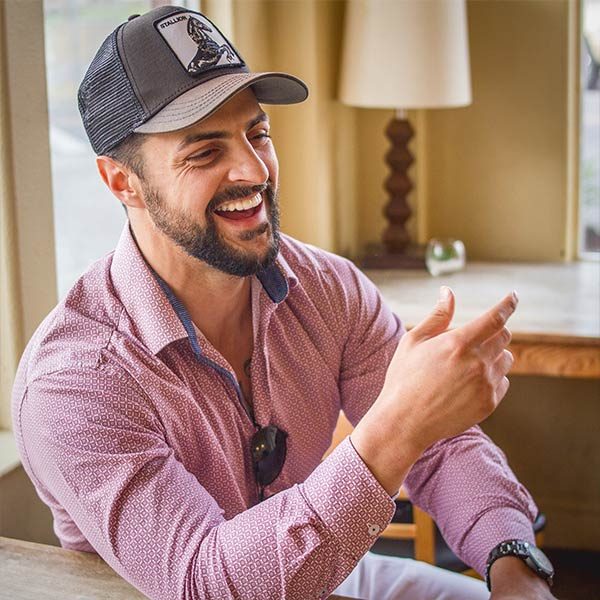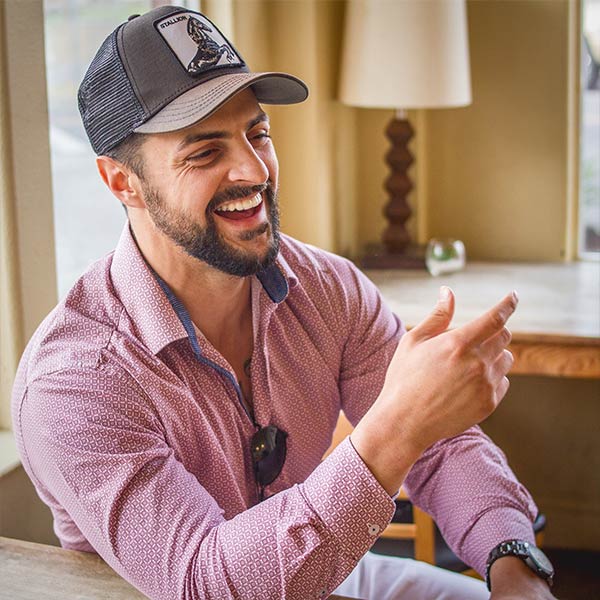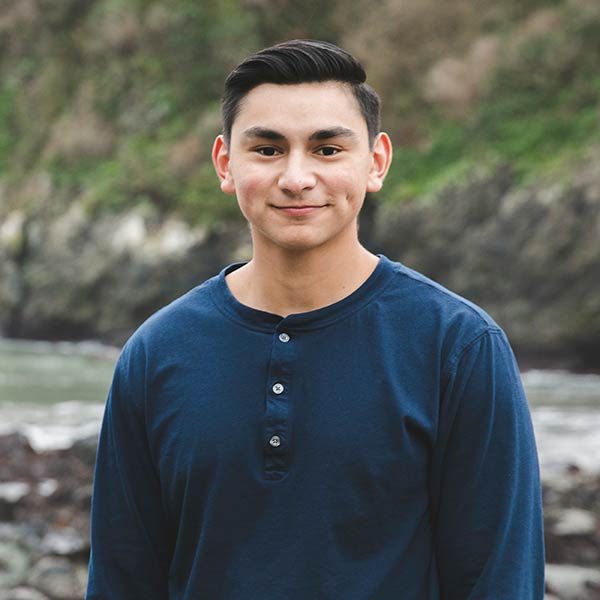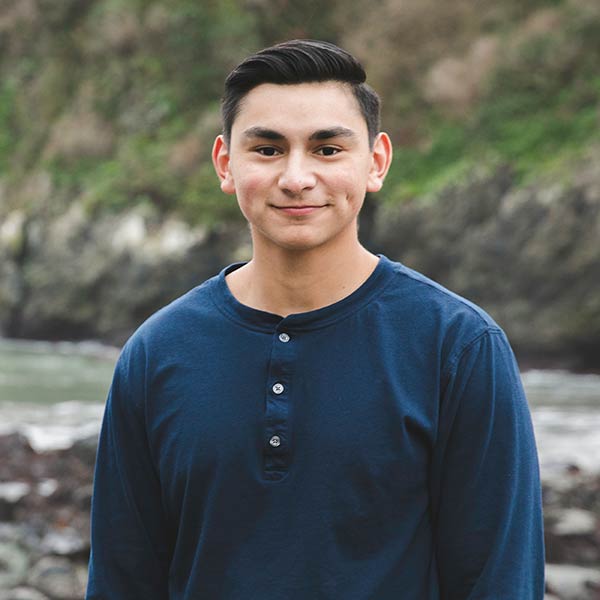 MARCUS CANO
CREATIVE DIRECTOR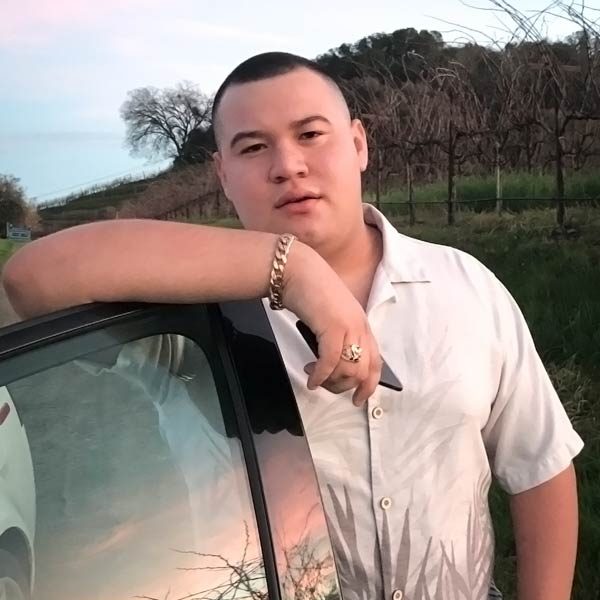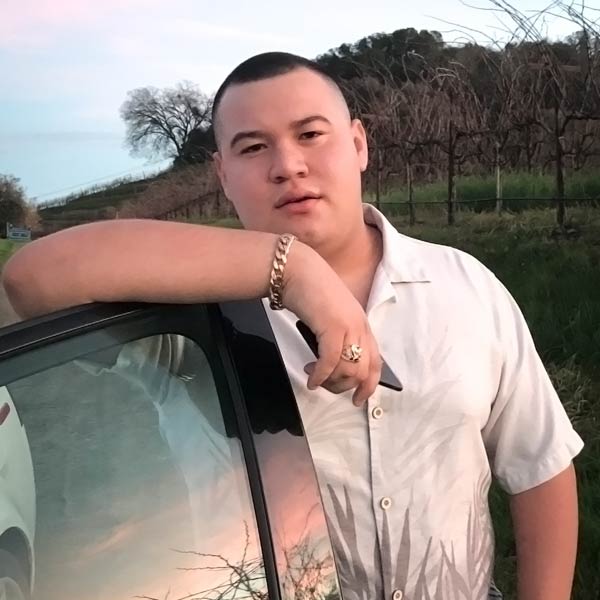 JAIME FAVELA
SALES DIRECTOR
Our Services
MARKETING STRATEGIES DRIVEN BY PSYCHOLOGY AND BACKED BY STATISTICS.

Creative without strategy is called 'art',
Creative with strategy is called 'advertising'.